What's the end of the road and how do you avoid it?
When you're in the techno scene for a long time you will undoubtedly see people who can't keep it straight anymore and they run into a wall, either they are demoralized, feel victimized, run into shitty scene politics or just come up on health issues. It's helpful to know what the end of the road is, and know to avoid it. Here's some telltale signs you've lost the fucking plot…
---
Boredom/Apathy

Blind to Success

Scene Politics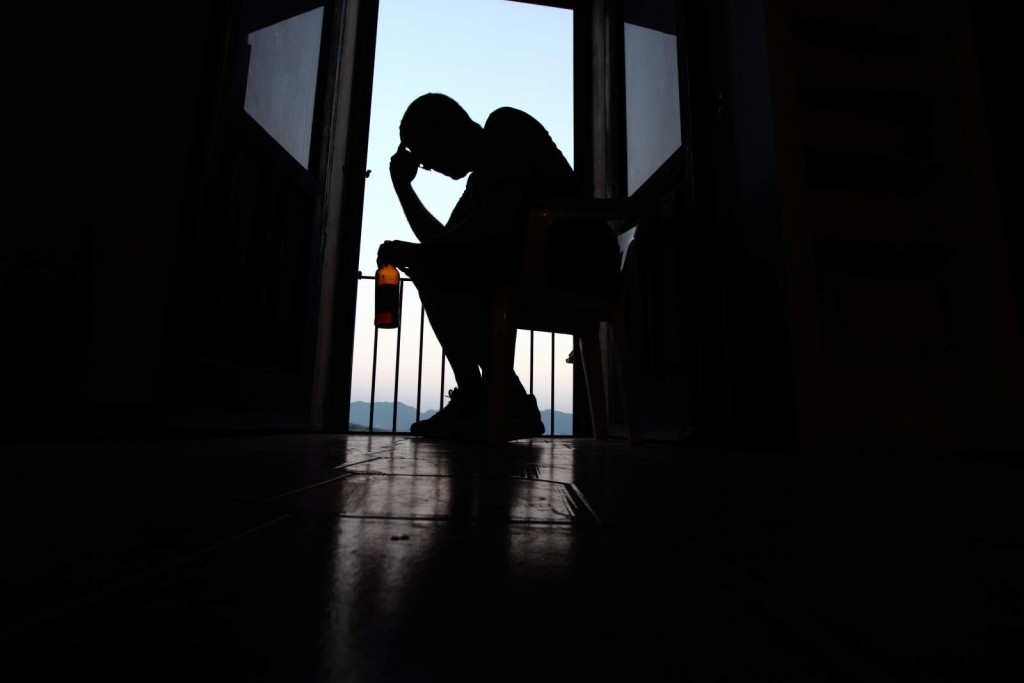 Personal Health


Conclusion:
-You have to be in it to win it, love the music above all, and be persistent.
-You must be present to every moment of the process and knowing your audience and how they perceive your music.
-Show and prove what you know to the best of your ability.
-Above all, stay quiet, humble, show grace, gratitude, humility and kindness.
-You must at all times be very very nice.
-Take care of your physical and mental health since all of it is tied to the ability to create music.